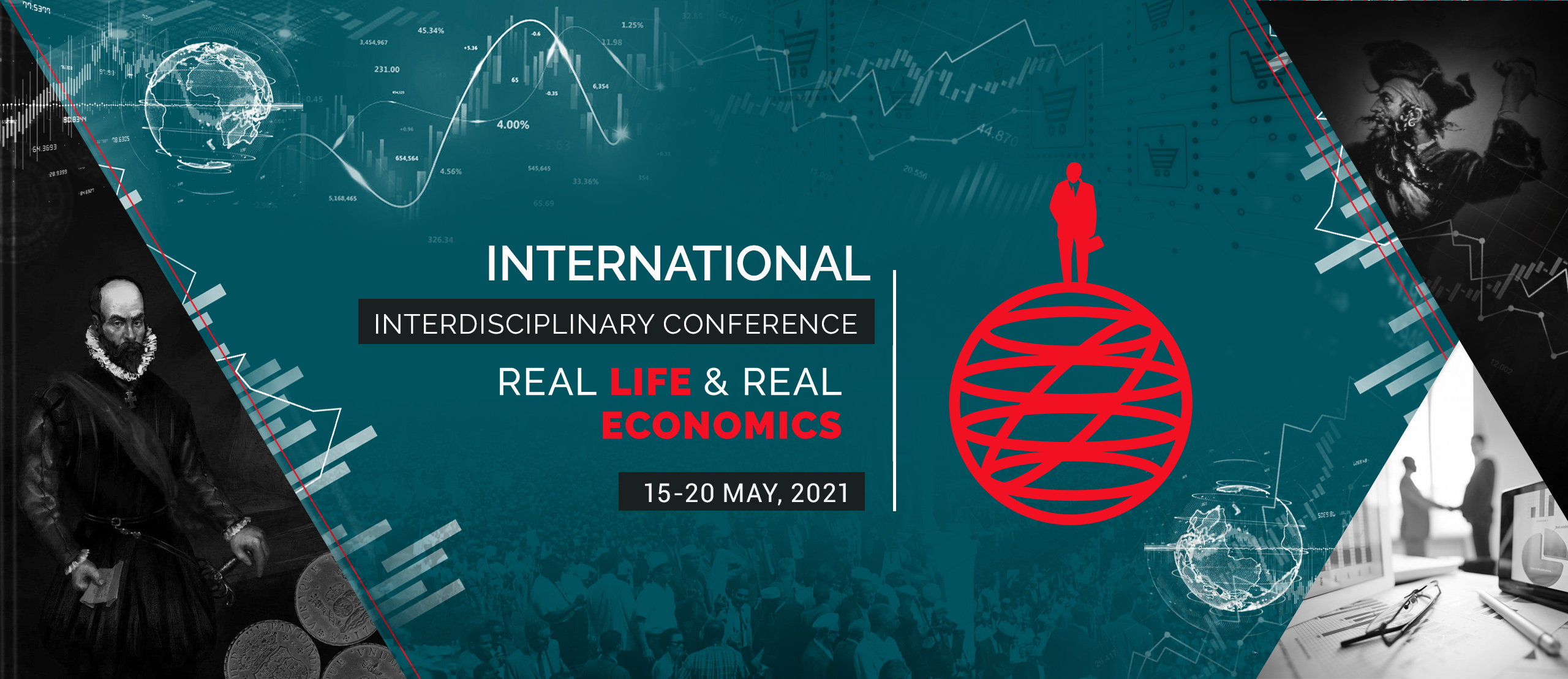 This conference ''Real Life and Real Economics'' brings together scientists and researchers from more than seven disciplines, practicing businessmen, economists, journalists, as well as specialized experts from different fields. Every topic of online discussion panels is considered exclusively at the intersection of several disciplines. We hope that the conference is helpful for those who care about their own lives, businesses and professional activities. Understanding the fundamentals of the economy can provide answers about the knowledge and skills necessary not only for surviving in the market in unpredictable conditions but for achieving the wellbeing of many, a process which is not spontaneous but mastered.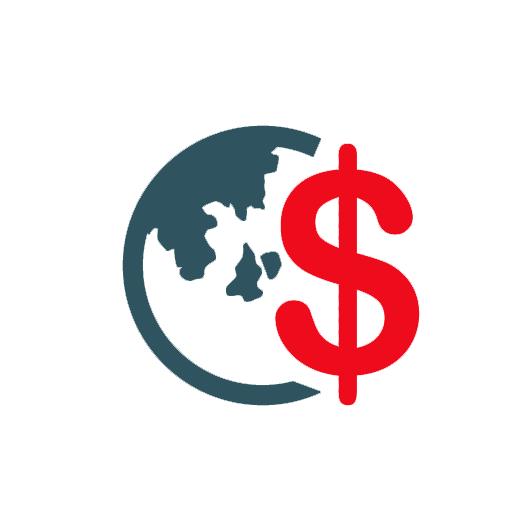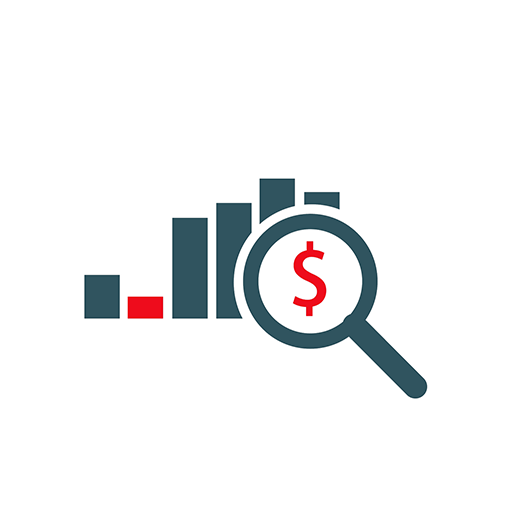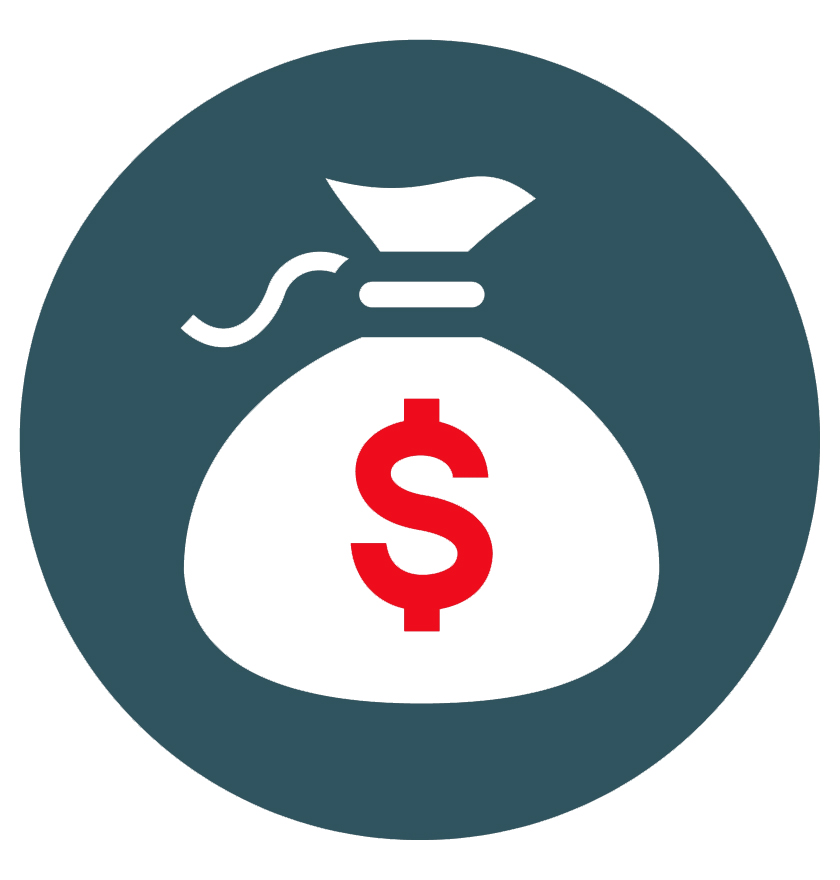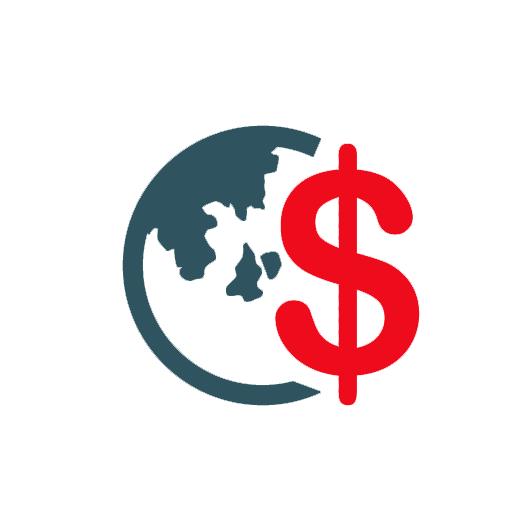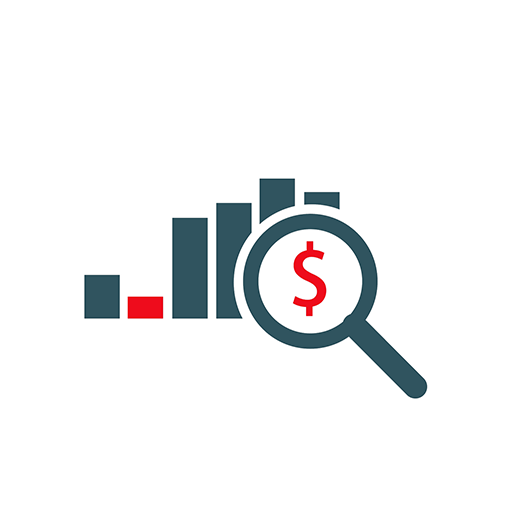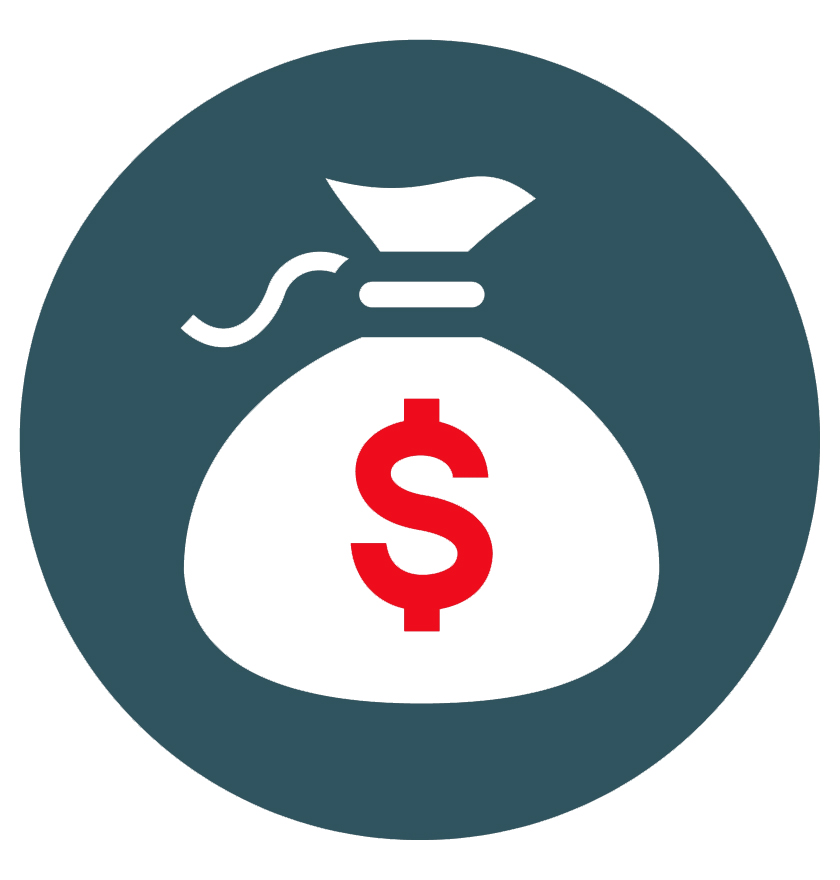 Panel 1
Question 1. Technological history and distortions of our civilization. Question 2. Self-deception as the foundation of the modern world in Baudrillard's philosophy.
Panel 2
Question 1. Origins of business consultants and the security field. Question 2. "Business heroes" of different times.
Panel 3
Question 1. Origins of business construction elements. Question 2. People and consumer society (Baudrillard), the place of a person in consumer society.
Panel 4
Question 1. Examples of contradictions in the history of business. Question 2. What is the formula of a business? (Which sciences compose it?)
Panel 5
Question 1. Who controls the rate of change in industries? Question 2. How long will consumer society last? Could the ongoing consequences of the pandemic end its existence?
Panel 6
Question 1. Modern science and pre-modern science. Why are scholars of the XVI-XIX centuries no less inferior but in many ways superior to modern scholars? How do we explain this? Question 2. What is the mystery of the scientific origins of economics and business?