EUROPEAN ACADEMY OF SCIENCES OF UKRAINE
European Academy of Sciences of Ukraine is a European Academy that unites intellectual elite from all around the globe. One of its main purposes is to conduct multidisciplinary research; EASU regularly сonducts international conferences on the most challenging and relevant issues to find solutions to the problems that cannot be resolved even on the state level. The European Academy of Sciences strives to revive and strengthen the prestige and power of science globally. In the near future it plans to establish several multidisciplinary academic journals at the intersection of philosophy, anthropology, sociology, criminology, psychology, cultural studies, political science, and others.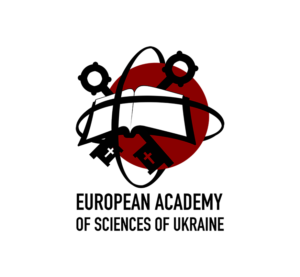 Studio Legale di Giovarsi
The Giovarsi law company (Studio Legale di Giovarsi) is one of the oldest European law companies in Southern Italy, which started its activities in 1930. The company is operated by highly competent and qualified professionals. Executive management of the company includes indigenous Italians who have been educated in the greatest European universities and have the necessary judicial training and practice. Giovarsi's corporate executives currently reside in the United States and run the company in Sicily. Studio Legale di Giovarsi's professional activity incorporates a wide spectrum of services; also, the company is engaged in complex spheres such as criminal proceedings, international disputes, registration and brand security, banking law, credit security, and dispute resolution for commercial mediation.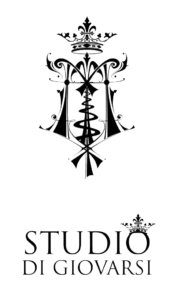 Societa Fotografica Napoletana
Neapolitan Photographic Society (Societa Fotografica Napoletana) is one of the oldest photographic societies worldwide, established in the mid-19th century. SFN retains the authentic customs and traditions of the Neapolitan School and impeccable principles that privilege this school to be described as "the flower of all nations" (Nicola Teracusa y Ventura). The central goal of the Neapolitan Photographic Society is to preserve, advance and elevate the art of photography to the highest level when photography not only captures events but also permits people to illustrate and remember the real history.